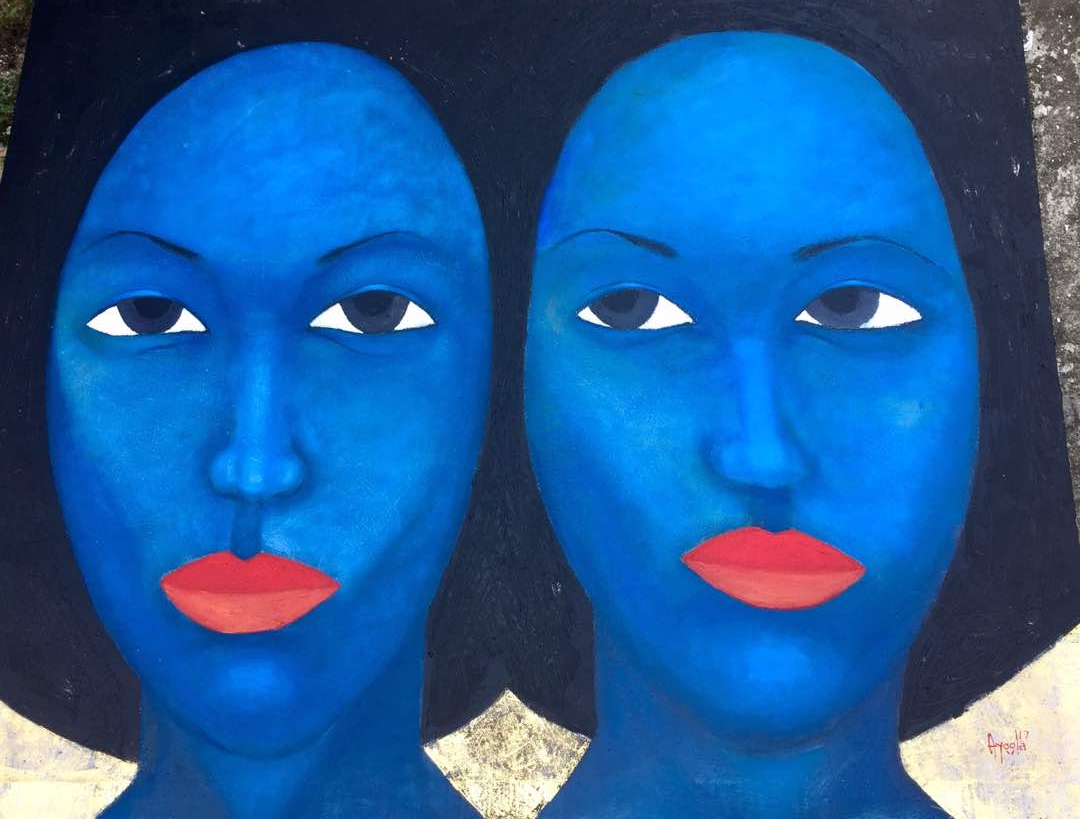 CU-ULTURE AND TRADITION: SAME EXPERIENCE, DIFFERENT LOCAL
5 October - 16 November 2018
Private View: 4 October 2018; 6:00 - 8:00 PM
The Koppel Project Hive
26 Holborn Viaduct, London EC1A 2AT
Kanbi in collaboration with The Koppel Project is pleased to present Cu-ulture and Tradition: Same Experience, Different Local. The exhibition brings together ten exceptional artists living and working in Nigeria.
The exhibition examines the contrast between local cultural context with 'translocal' experiences to construct the notion of cultural identity in 21st century Africa and its diaspora. Today, we live in an era where there is a shift towards the transfer of allegiance from vertical societies to more fluid, horizontal groups caused by globalisation, technology, and new media. In these horizontal societies, cultural identity is no longer based on rigid social constructs or geographical abstracts, but rather fluid associations or connections across physical and virtual boundaries.
This exhibition is an ensemble of diverse perspectives across photography, painting and digital media to illustrate the pluralised 'translocal' African experience influenced by new media which is reshaping customs and traditions that are at variance with modernity.
Download the exhibition press release.
ARTISTS
Jumoke Sanwo
Dennis Osadebe
Gbolahan Ayoola
Williams Chechet
Olawunmi Banjo
Uzoma Anyanwu
Ayobola Kekere-Ekun
Habeeb Andu
Suraj Adekola
Bob-Nosa Uwagboe